Metal Detecting Virgin Site in Leningrad Region, Russia, page 4
Camping Is A Big Part Of The Treasure Hunting Process
Our New Campsite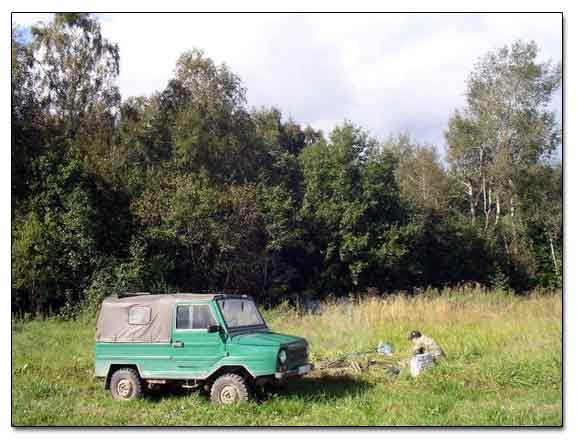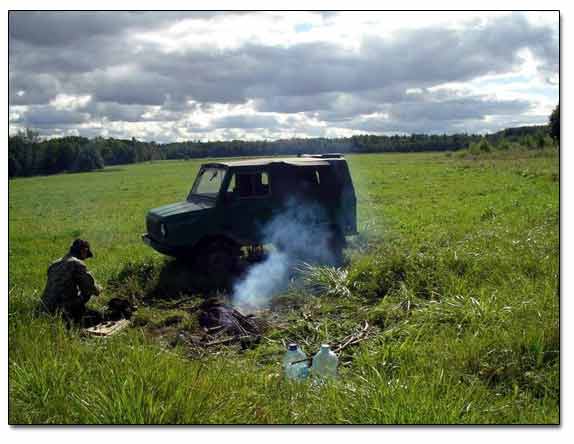 To make a short story long, we hunted the field for six hours and found nothing but the WW2 military and farm machinery junk.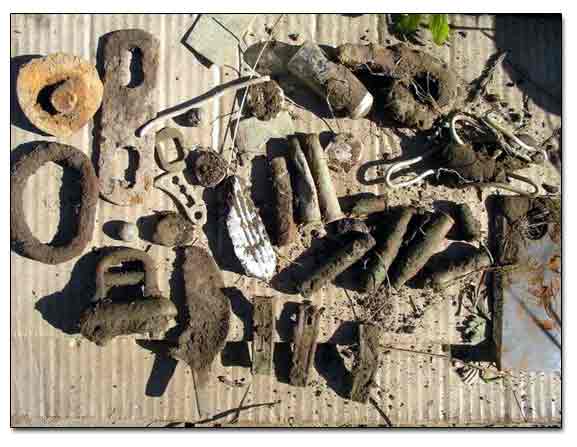 Then it was time to leave in order to get to the meeting point with Tahhir on time. We studied the map to find the best way to get there and found a short-cut to the paved highway. We thought that it would save us 15 minutes of driving but when we drove up to the short-cut, we saw how nice it was!
Taking This Short-cut Would Be An Exciting Adventure!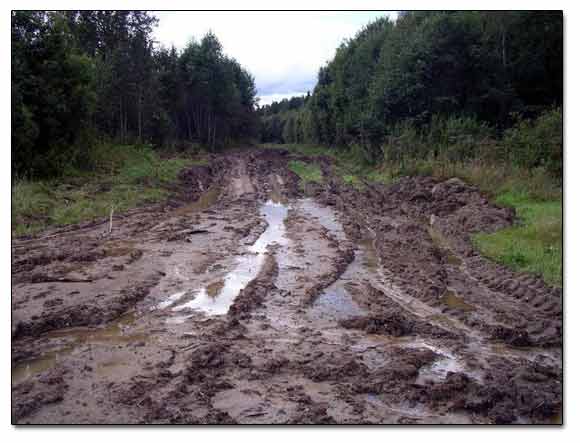 After our smileless laughs stopped, we hurried back to the highway. We met with Tahhir at the designated location on time. Forrest had to drive 100 miles back to St. Petersburg so we had to part right away. That was when I realized that Forrest and I had our last treasure hunt together in that metal detecting season.
It felt sad. It had been our second season of our metal detecting partnership and we had had a lot of fun during our adventurous outings. We had been a good team. I knew that I would be looking forward to our third metal detecting season together next year.
Forrest Had Been A Good Sport!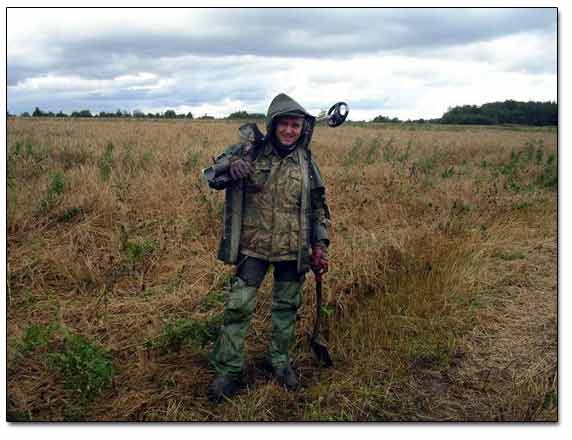 Number of pages: < Previous | 1 | 2 | 3 | 4 | 5 | 6 | 7 | 8 | 9 | 10 | 11 | 12 | 13 | 14 | 15 | 16 | 17 | 18 | 19 | 20 | 21 | 22 | Next >