Metal Detecting Cultural Settlement Bezradichi (Story 1)
The amount of iron signals increased, but those were just tiny bits of iron. 30 minutes went without a solid "iron" signal and then I got one.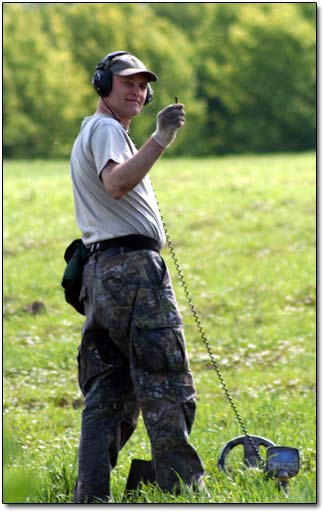 It was a knife blade without a handle part.
I was not sure about its age before I went to the Kiev museum later where I saw exactly the same pieces on display. It was a 12th Century iron knife all right!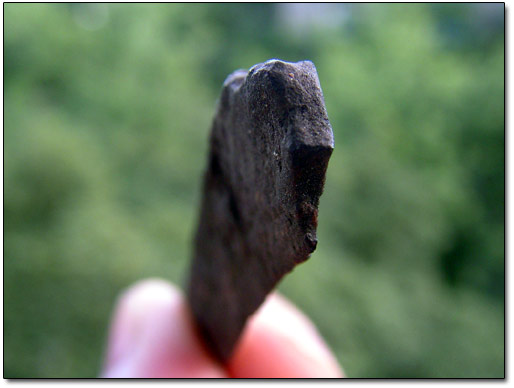 Placed on top of the catalogue picture, the knife would perfectly fit into the image.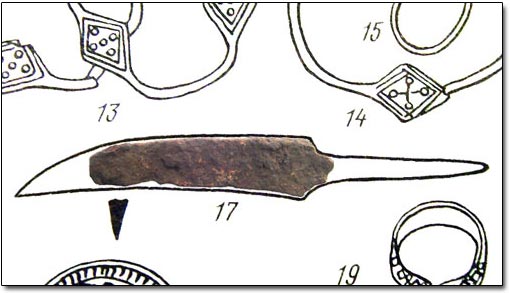 Then there were no signals again. I decided to move to another side of the plateau where the locals set up their vegetable patches.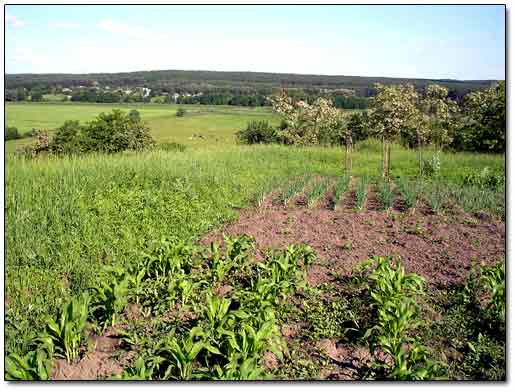 Coming to the edge, I noticed a nice view with cows hanging out on the pasture down below.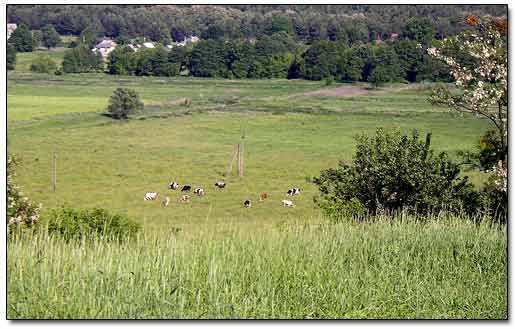 And two crows chilling during the hot summer afternoon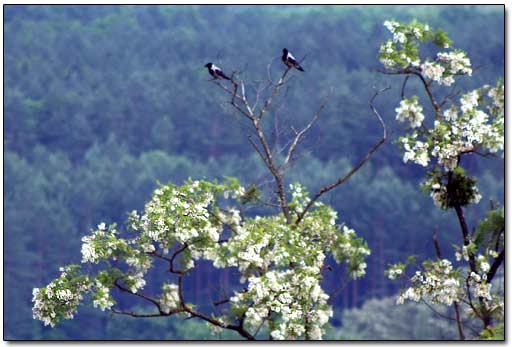 Number of pages: < Previous | 1 | 2 | 3 | 4 | 5 | 6 | 7 | 8 | 9 | 10 | 11 | 12 | 13 | 14 | Next >