Metal Detecting Cultural Settlement Bezradichi (Story 1)
While we were loading our cars with picnic gear, an old "babushka" with her goats appeared on the road.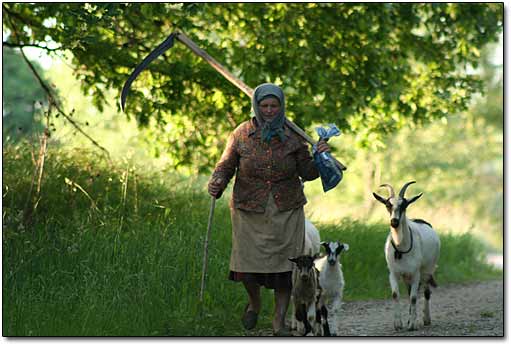 She told us her story about some "irresponsible people from the city" who kidnapped one of her baby-goats while passing by in the car. Then she told us a small historical fact which got me thinking. During the Mongol Horde invasion of the 13th century, the Mongolian raiders had a camp, a hide-out, on the hill nearby from where they attacked settlers every now and then. That was certainly an interesting piece of information.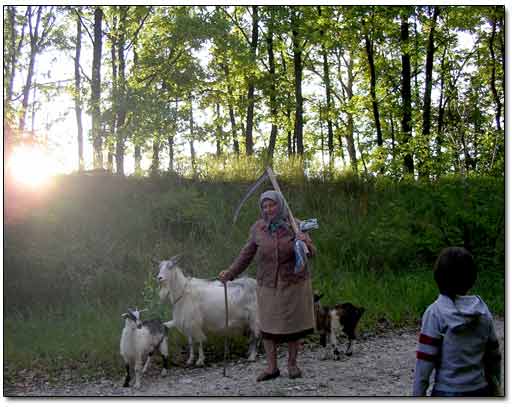 It felt like the day was well spent.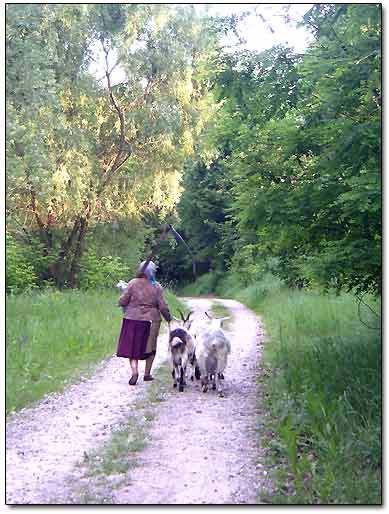 DAY TWO
A week later, on Saturday, my cousin had a half of the day of free time, so we decided to revisit this area and try to find the hill about which an old lady told us about. I went to the bookstore and got some detailed topographical maps of the region. We took the roads around the settlement site and next to the high hills in the vicinity.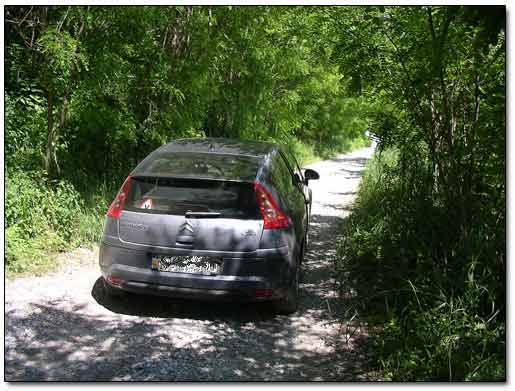 There were a few forested hills that could serve as the hide-out for the Mongolian raiders in the area, but there were no access roads or trails leading to the hilltops - there was just a dense forest, almost like a jungle. We just kept driving.
A Turtle Crossing Our Path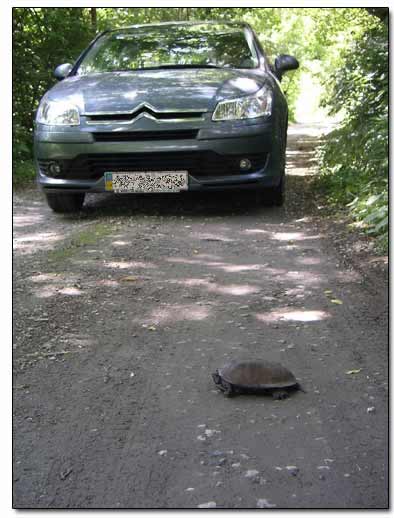 "Oh, Hello there!"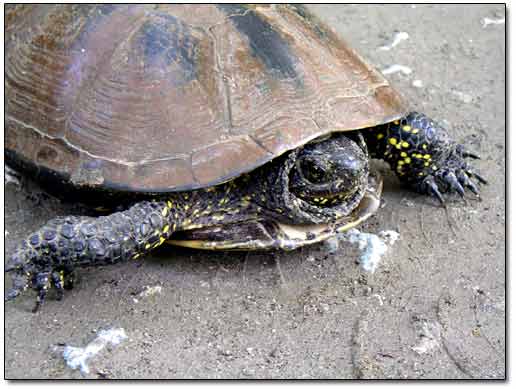 We passed through other small villages full of geese and cows.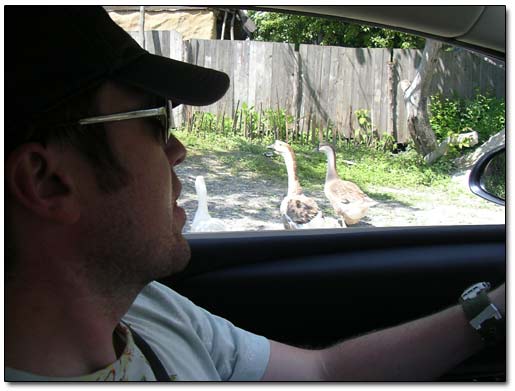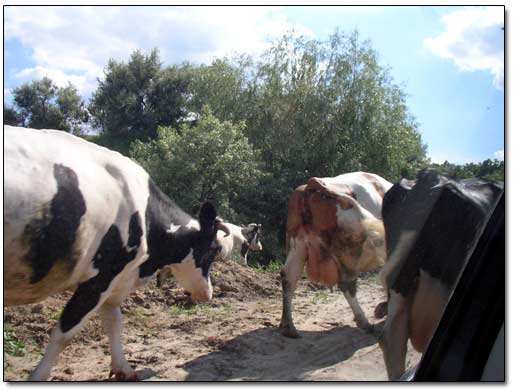 Number of pages: < Previous | 1 | 2 | 3 | 4 | 5 | 6 | 7 | 8 | 9 | 10 | 11 | 12 | 13 | 14 | Next >