Metal Detecting Cultural Settlement Bezradichi (Story 1)
Finally, after 30 minutes of searching, I got a solid "silver" signal.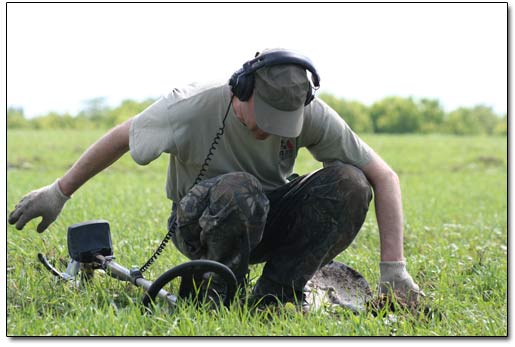 And it was silver - a part of a silver earring!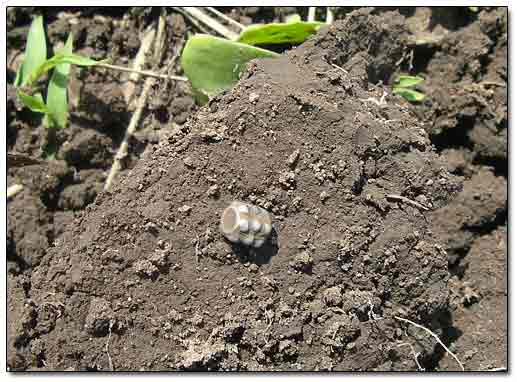 I carefully examined my find and, even with my little expertise on medieval relics, I concluded that the piece belonged to that time period. Finally I crossed the 12th Century time barrier!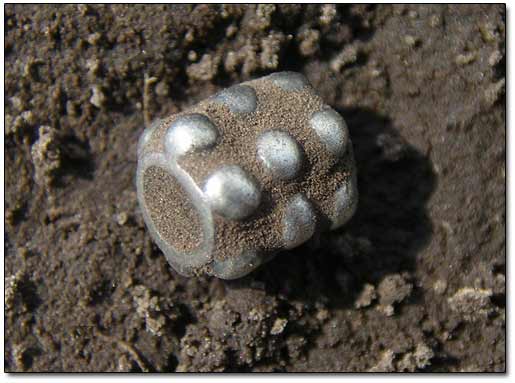 Later on I found an archaeological catalogue of the Kievian Russ' artifacts,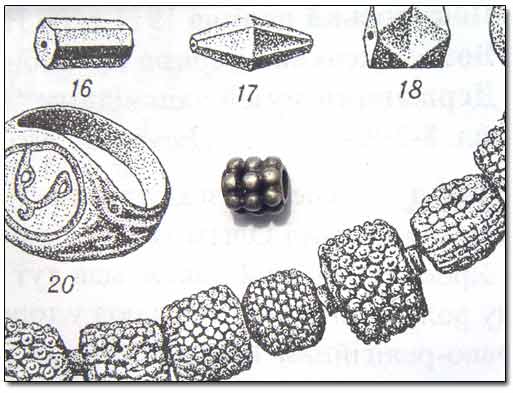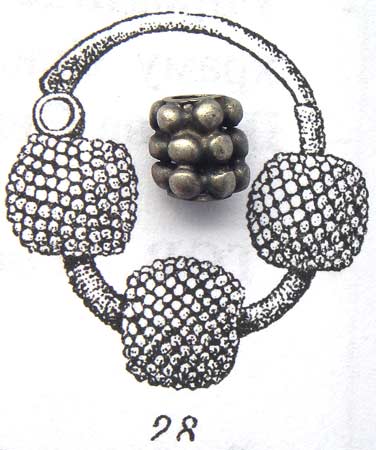 Soon I received a "copper" signal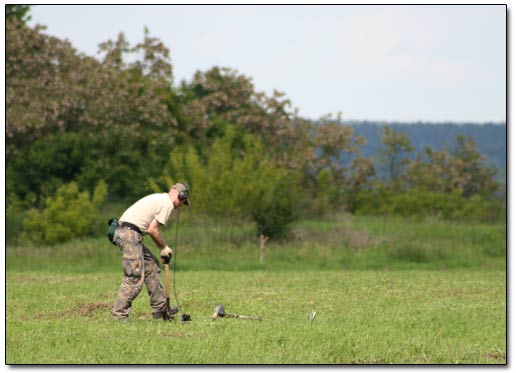 A small nice bronze strap buckle with design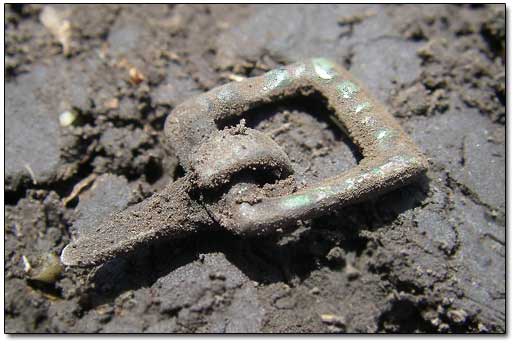 Number of pages: < Previous | 1 | 2 | 3 | 4 | 5 | 6 | 7 | 8 | 9 | 10 | 11 | 12 | 13 | 14 | Next >