Metal Detecting in St. Petersburg Region (Story 5)
20 minutes later, we arrived to another village site which had been known for a coin cache discovery, though the coins were not very old.
The Houses Stood On Both Sides Of The Road In The Late 1700s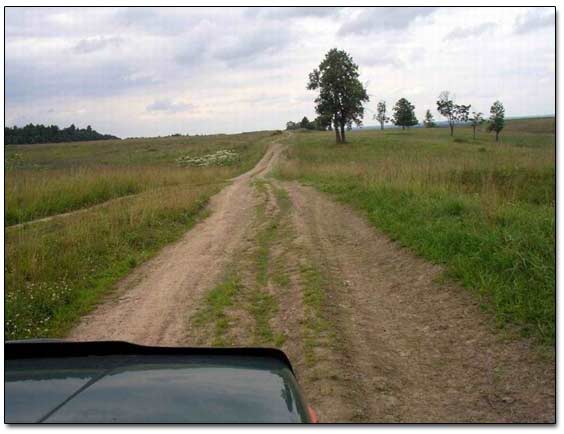 Unfortunately, the local peasants had not cut the grass here but there were some areas where the grass was low. As soon as we spotted one, we stopped and parked our cars right on the road next to it.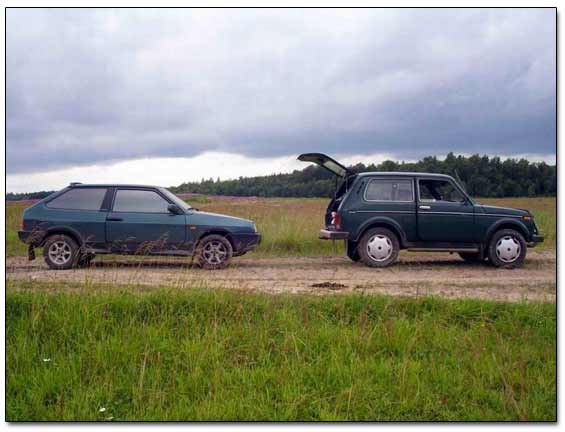 The guys began metal detecting but I decided to enjoy the fresh air and take some pics while waiting for their search results.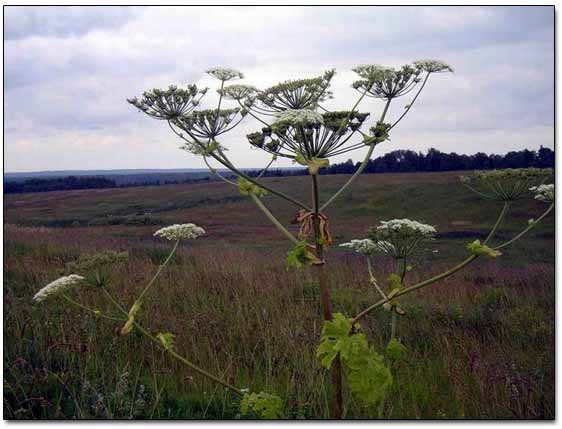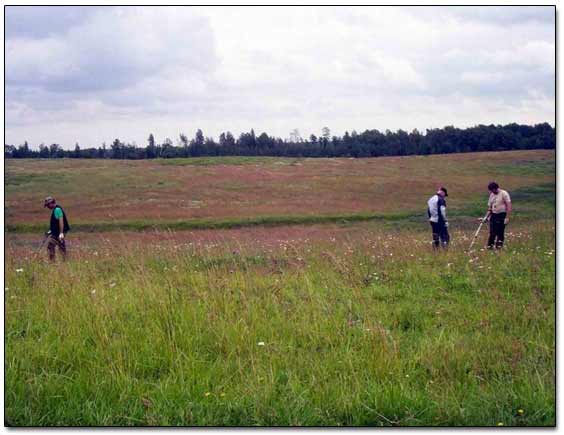 Maxim And Misha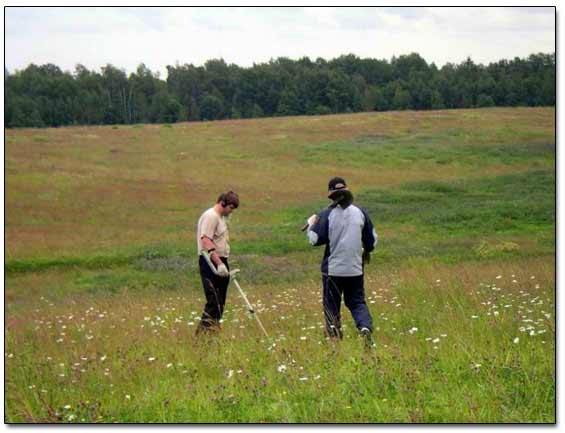 As they had only one machine, they took turns in using it. At least, it was easier for both of them.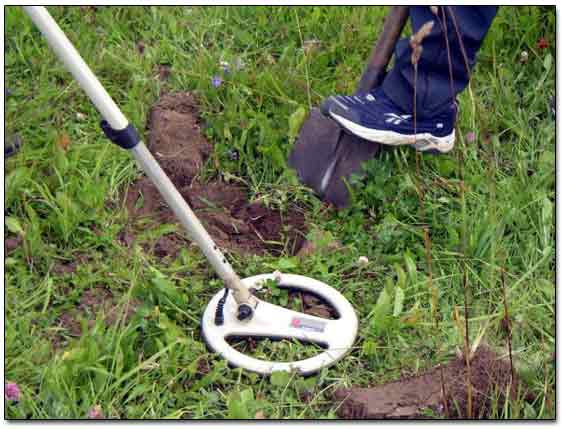 Number of pages: < Previous | 1 | 2 | 3 | 4 | 5 | 6 | 7 | 8 | 9 | Next >