Metal Detecting Trip To England
It Was an Interesting Learning Experience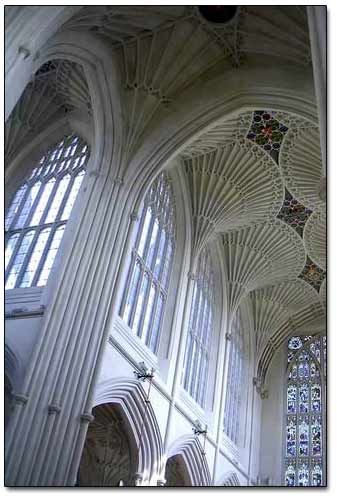 Hanging Around the City for the Rest of the Day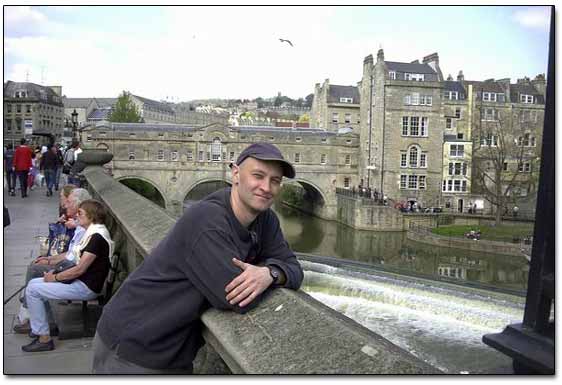 The City Park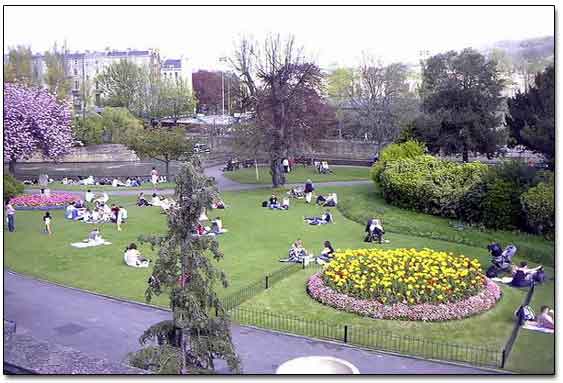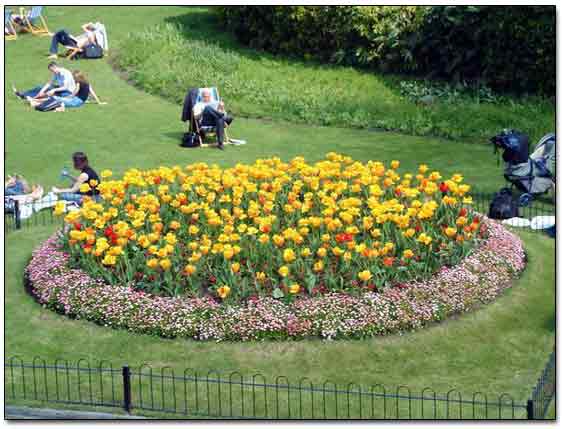 The trip to the city of Bath was interesting and educational in terms of learning Roman history. But I was thinking about searching the field next to the Swainsons' house once more. Well, I did not have a chance to do more metal detecting due to the heavy rains that hit the area during the last two days of my staying in the UK.
I wished I had more time available for treasure hunting as I was thinking about Roman hammered coins and artifacts. If it was not for the rainy weather, I could probably find something interesting at the site of the medieval Abbey.
Oh well, a one-day metal detecting experience was still fun to me! It was important to remain positive and grateful even for a small given opportunity. My exciting metal detecting discoveries were about to happen soon in Russia, but, at this moment, I was not aware of coming treasure hunting experiences and was just excited about beginning a new Metal Detecting season.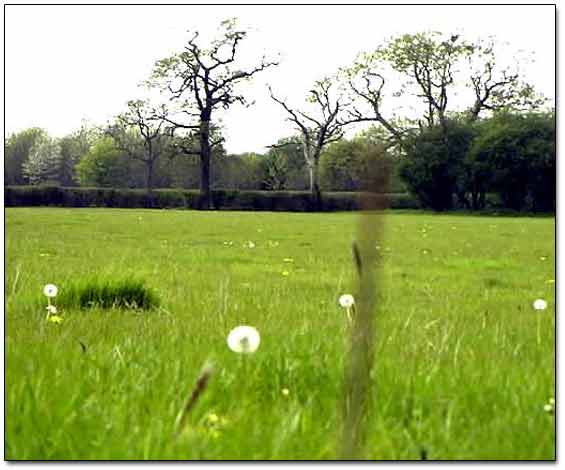 Happy Hunting!
If you would like to recommend this metal detecting story to everyone, please click the button:
To see pictures of metal detecting finds made by relic hunters and coin shooters in the UK, please visit the following pages:
Finds of Dave in Lincolnshire | Finds of Paul on South-East Coast UK | Finds of Nick in Yorkshire
Number of pages: < Previous | 1 | 2 | 3 | 4 | 5 | 6 | 7 | 8 | 9 | 10 | 11 | 12 | 13 |
All My Metal Detecting Stories page | Useful Articles page | Secrets for Beginners | MetalDetectingWorld Home