Metal Detecting in England - Exploring the Wiltshire
John And Jane's House Where I Would Stay For A Week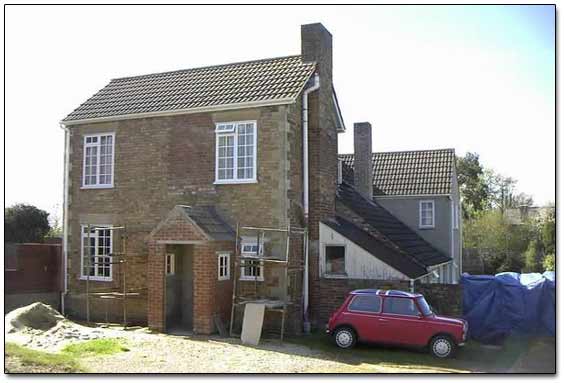 A "Mini" Job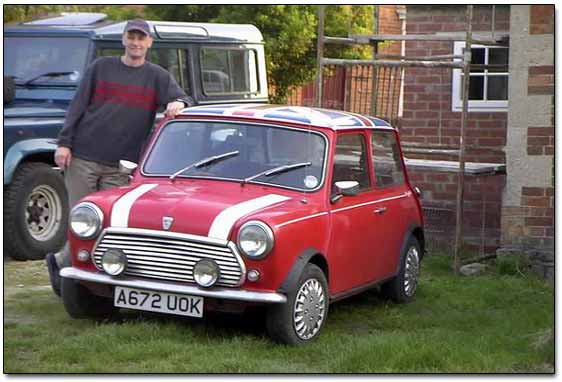 Before coming to England, I had not have any chance to research the history of the area around the village so my plan was simple: to metal detect any interesting site that I could locate in the vicinity provided I was granted the property owner's permission.
There was a field next to the house. I thought the field could yield a few coins as it was situated in close proximity to an old tavern house. The village was named after the canal's lock which was built in the 19th century.
The Field To Be Searched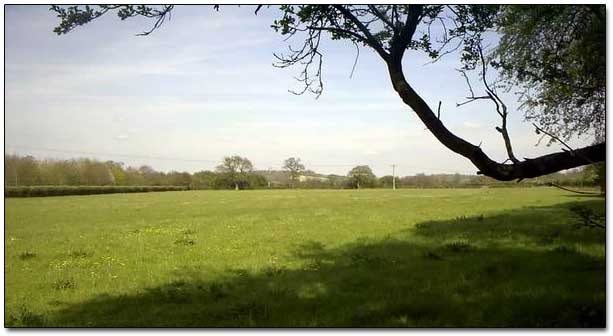 John told me that not every day would be sunny and clear and that I should take an opportunity to see historic places while the weather would permit. Even though I was reluctant to sacrifice any good day for anything but metal detecting, I knew the importance of visiting the famous historic places. So I agreed and we traveled to Salisbury Plain to see the ancient Stonehenge site on the next day.
Riding on the country roads was fun, though I could not get over the fact that all roads were narrow, shoulderless, and winding - so opposite to the American highways, straight and wide.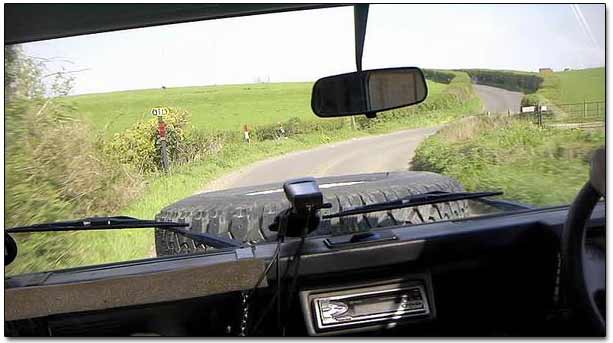 One Of The Towns We Passed Through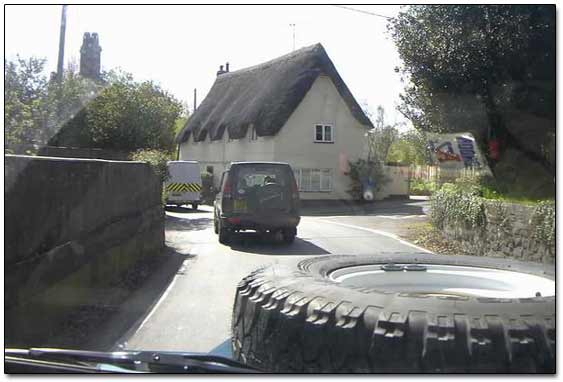 Number of pages: < Previous | 1 | 2 | 3 | 4 | 5 | 6 | 7 | 8 | 9 | 10 | 11 | 12 | 13 | Next >