Metal Detecting in UK - Visiting the City of Windsor
It was exciting to see John again after two years of corresponding to each other through e-mail. He picked me up with his Land-Rover and we hit the highway going West.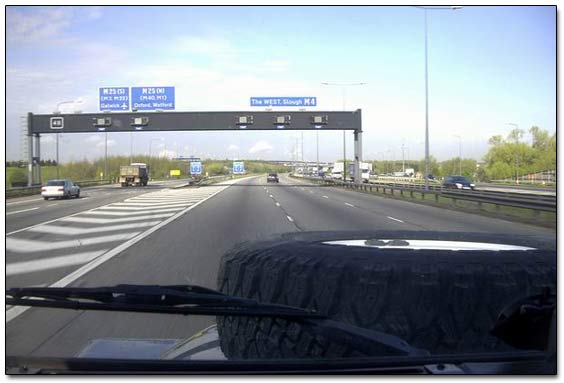 I felt a bit weird to be riding on the wrong side of the road. I even freaked out a couple of times. We made a shirt stop for breakfast in the city of Windsor on the way to Wiltshire County, and I had an opportunity to see a real medieval castle for the first time. The Windsor Castle has been a residence of English sovereigns since the time of William the Conqueror.
Approaching The City Of Windsor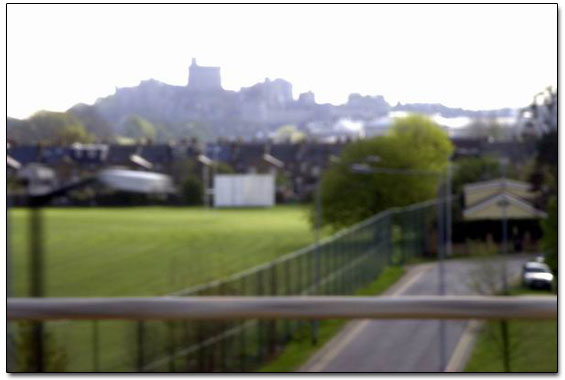 The Windsor Castle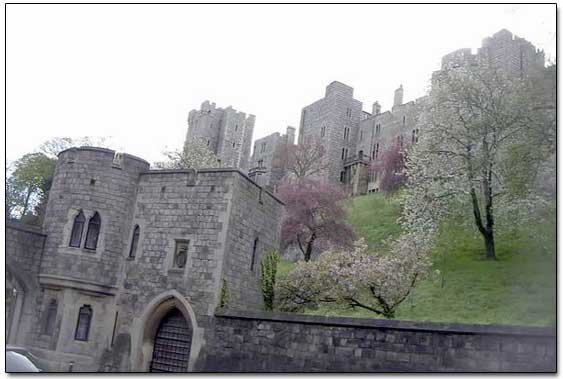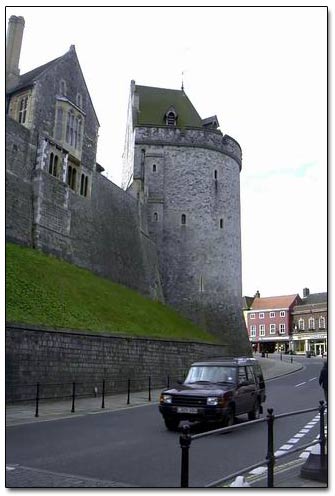 Brewery Wagon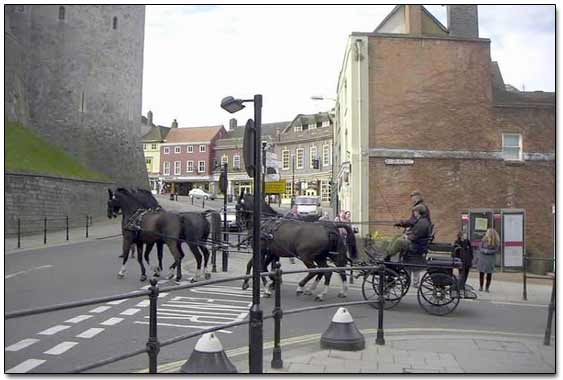 John And His Land Rover That Traveled To China And Back In 2003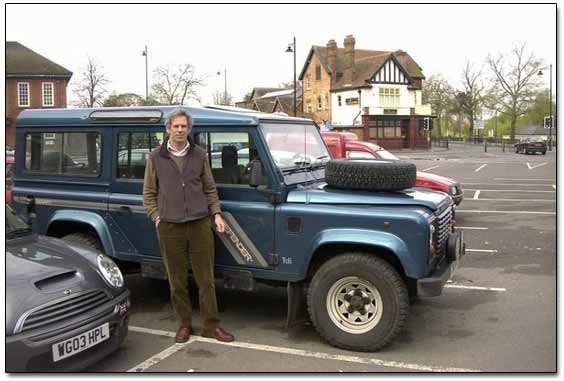 Number of pages: < Previous | 1 | 2 | 3 | 4 | 5 | 6 | 7 | 8 | 9 | 10 | 11 | 12 | 13 | Next >