Metal Detecting & Treasure Hunting Accessories
Useful Outdoor Personal Items: Emergency Blanket, Bug Repellent, Waterproof Pouch, page 3
(...CONTINUED from previous page)
WATERPROOF PLASTIC POUCH FOR MAPS
This is the only way to protect your maps from the dirt and moisture. The waterproof pouch allows you to consult the map while scouting in the wilderness during the rainy weather.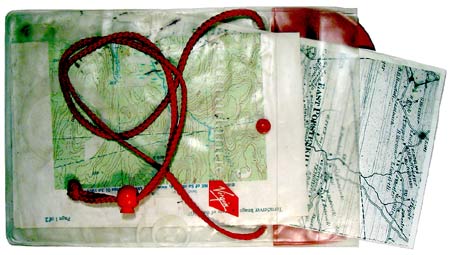 BUG REPELLENT
I cannot go out without this one! My choice is "Cutter" because of the low content of Deet (only 7%) in it. NOTE: Deet is responsible for destroying plastics, and if the bug repellent contains a large amount of Deet, and you spray the repellent over your ears before putting on your headphones, the cushion covers on your headphones will disappear.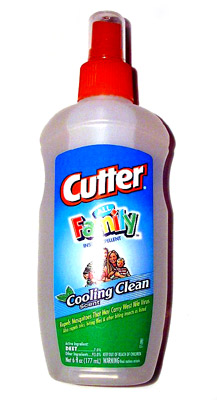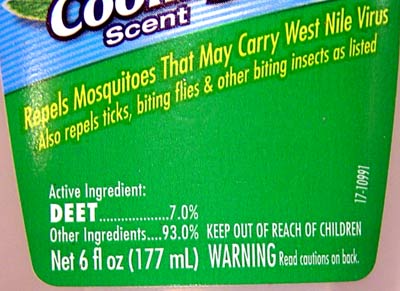 EMERGENCY BLANKET
It is good to have it just in case. And it does not take much space in one's backpack.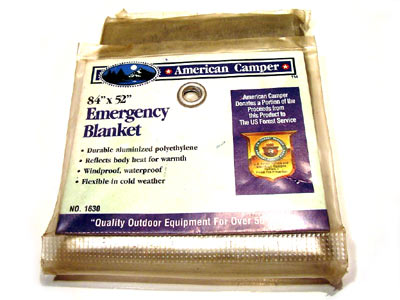 Number of pages: < Previous | 1 | 2 | 3 | 4 | Next >
My Equipment Page | Metal Detector Reviews Worldwide | Useful Articles page | Secrets for Beginners | Home