Treasure Hunting Trip To Kostivskoe Village (Story 3)
All "Hammered" Sites Can Yield Some Nice "Leftovers"
I decided to search the dirt along the road - the only spot where some good targets would be possibly left by other metaldetectorists. As soon as I started swinging the coil, was rewarded by a few solid signals. But those were all signals I received at the spot.
My Finds Dug At The Roadside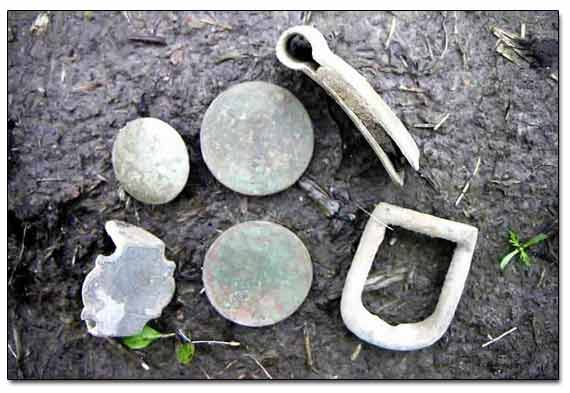 Lead Bale Seal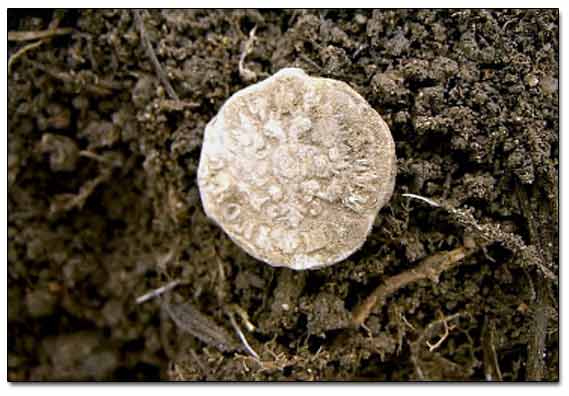 A Medieval Ring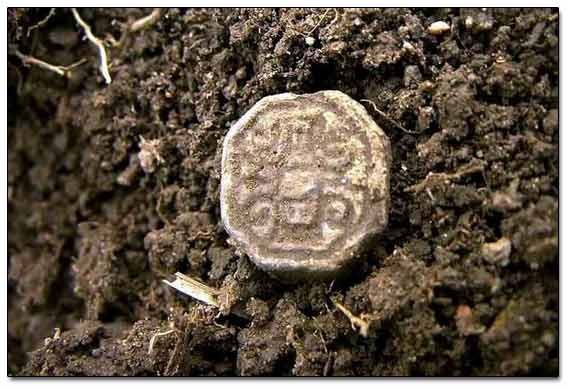 Another Ring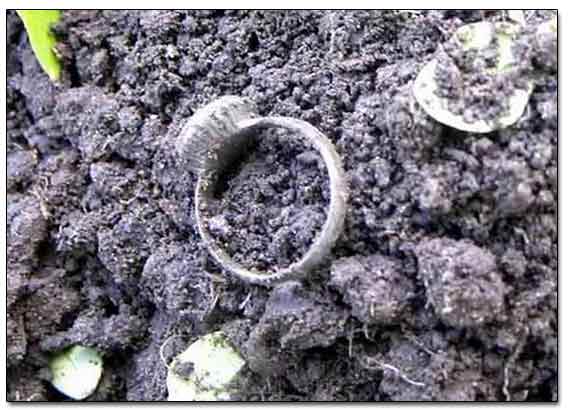 Then we searched the spot for a while without getting any good signals. So we moved further into the field where a potentially Hot spot could be. Right away, we began getting coin signals and dug up a few Keepers before the heavy rain scared us away. I used Slava's Garrett search coil as a background for the finds' picture.
Finds Of The Day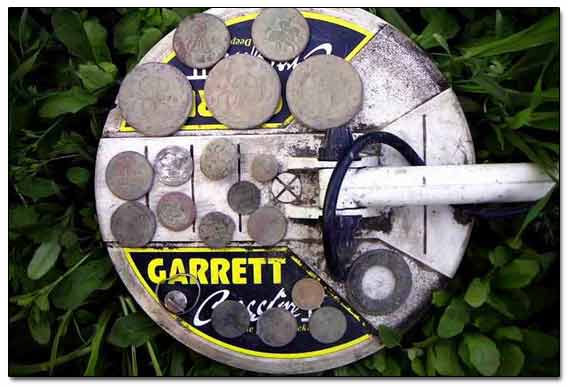 Number of pages: < Previous | 1 | 2 | 3 | 4 | 5 | Next >