Metal Detecting At Kostivskoe Village (Story 3)
The Farm Fields Covering The Sites Of Medieval Villages Can Yield Many Good Finds!
Obviously this site had been visited by many metaldetectorists from the treasure hunting community of St. Petersburg. But there were a few good reasons to check this site. (1) The field had been plowed regularly because the local farmers use it every year for growing barley.
(2) So far the Coin Shooting technique of local treasure hunters had been in its basic phase: they would set up Discrimination level very high thus leaving iron, deep, and questionable targets out of detecting range. That would allow an experienced treasure hunter to unearth many interesting leftovers that are masked by iron junk or buried deep.
(3) The site had recently become inaccessible by a regular car due to the rainy weather and only a reliable 4x4 vehicle would have a chance to get there. Most of the local treasure hunters would use regular cars for their metal detecting outings and would not be able to get to this site.
There were also a few factors that would make the metal detecting a difficult process: (1) cold night temperatures, (2) the grass had grown up tall and made many good sites off-limits for metal detecting, (3) presence of zillions of voracious mosquitoes that would not be repelled by the best bug spray. At least, the early Northern summer is always blessed with beautiful White Nights which would allow us to metal detect almost around the clock.
A Typical "White Night" In St. Petersburg. It is 1 am!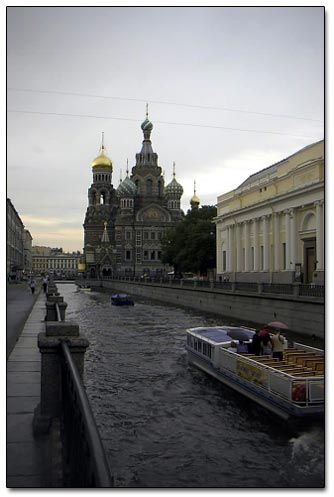 TRIP #1 My friend Slava called me that day and offered me to go metal detecting as he got a day off. We were all ready, knew where we were going, and left the city without delay. We arrived to the area in one hour and a half.
My Friend Slava And His Russian 4X4 Jeep Niva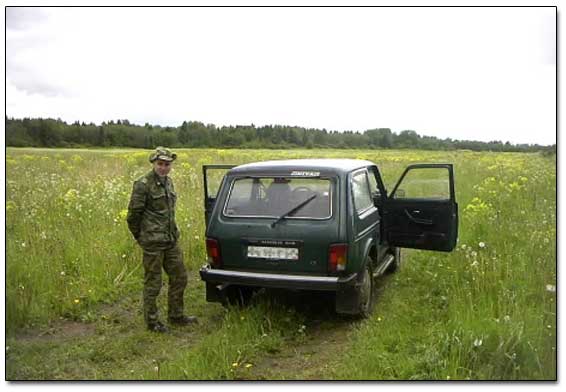 As soon as we got to the area, we saw the tall and thick wild grass on one side of the field. Our hope of metal detecting there vanished immediately.
Our First Stop At The Outskirts Of The Site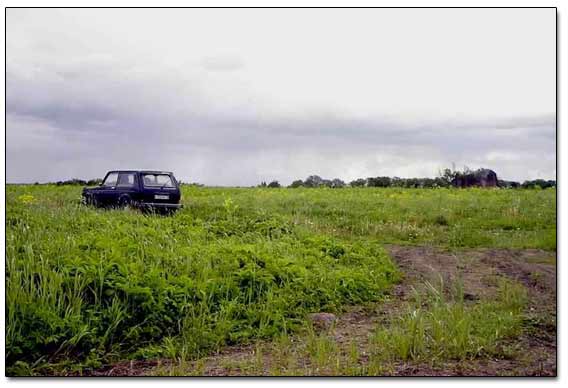 At least, a large field on another side of the road was seeded with fodder grass that was not very tall. But we noticed another problem with that field: it had hundreds of freshly dug holes. Slava decided to try his luck anyway and moved towards the cluster of trees.
A Few Homesteads Stood At This Spot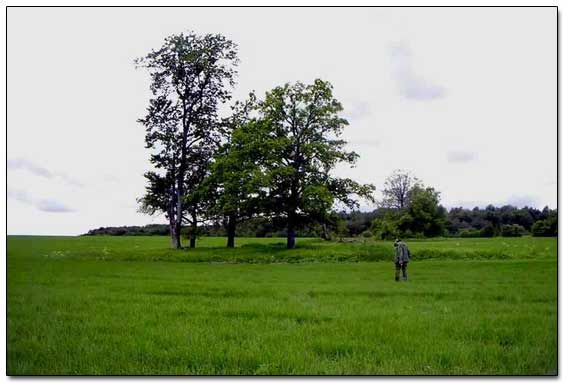 Number of pages: < Previous | 1 | 2 | 3 | 4 | 5 | Next >