Exploring the Site of the Ghost Monastery
Now, two years later, it was Spring - a perfect time for treasure hunting! My friends, Vadim and Natasha, and I were driven to the location by Vadim's brother Valery, in his regular car.
We had a small adventure on the way to the site: we took a wrong road and Valery's station wagon got stuck while making a U-turn. But it was not a big deal and we just had a little fun.
Trying To Make A U-turn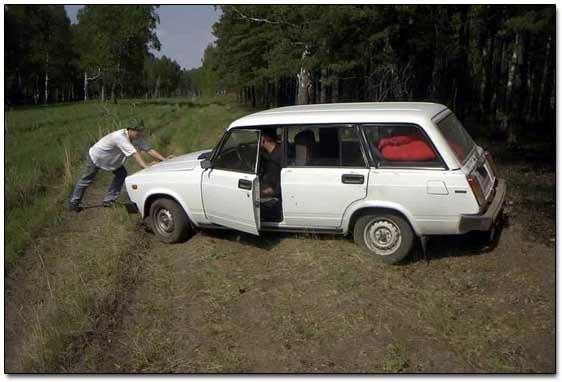 Finally we arrived at the ghost village location. The site would make any treasure hunter drool: there were numerous foundations and underground cellars in the area that surrounded the Nunnery.
A few treasure seekers had visited the site before and left the signs of their activity: they had tried to break the walls of the structure and get an access to the underground tunnel. They failed to do so as the building would not give in. Not only it was constructed with strong bricks but also with the special cement that was mixed with eggs!
A Memorial To Forgotten Technology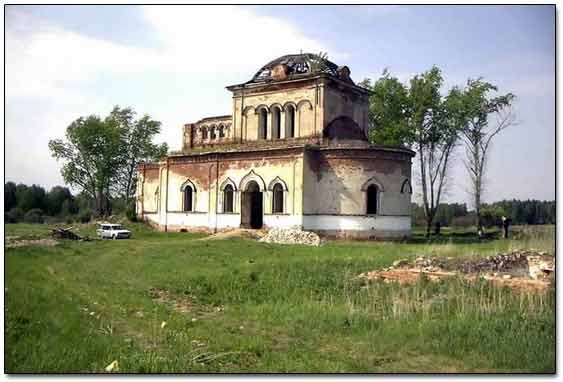 A Well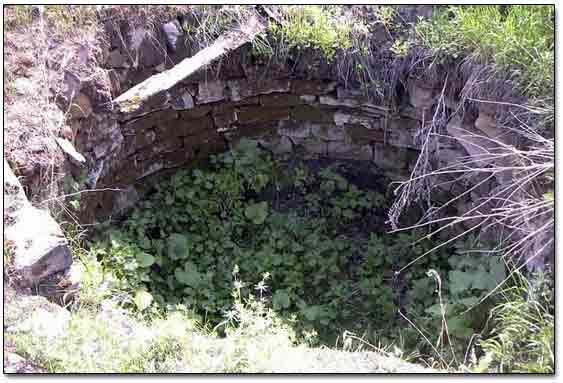 An Underground Root Cellar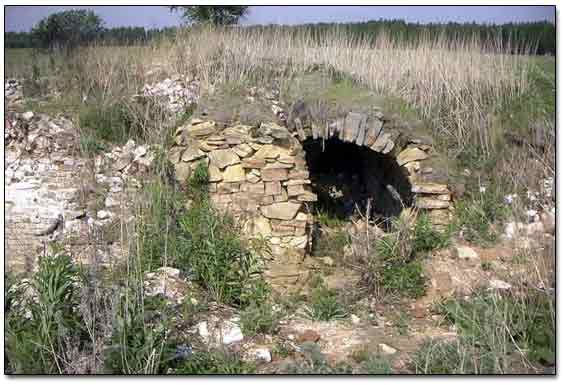 One Of The Large Foundations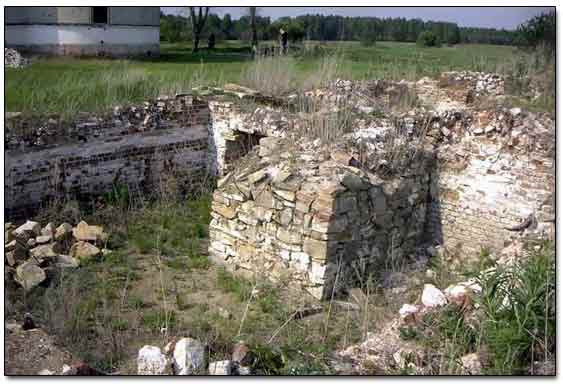 Number of pages: < Previous | 1 | 2 | 3 | 4 | 5 | Next >