Relic Hunting & Coin Shooting in Finland
Metal Detecting Finds Made by Ossi
The following pictures show the relic and coin finds made by Ossi in Finland. Ossi lives on a farm where he metal detects in his spare time from farming.
Location of Finland Where Ossi Metal Detects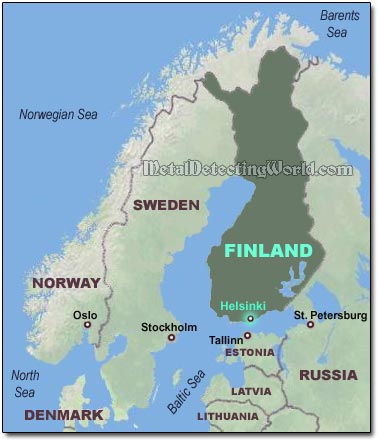 Swedish Copper Plate Money, circa 18th Century, and Russian Brass-Cast Pectoral Icon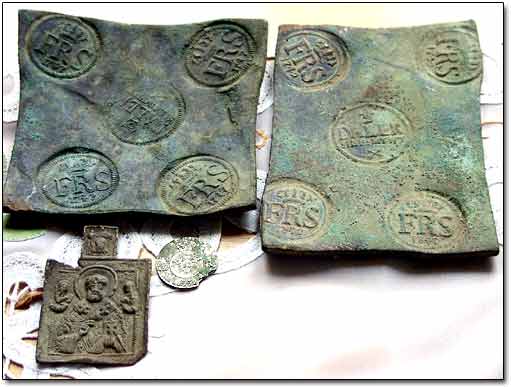 Swedish 1/4 & 1/6 Ore Coins, Klippe (square coin) and Russian Imperial Coins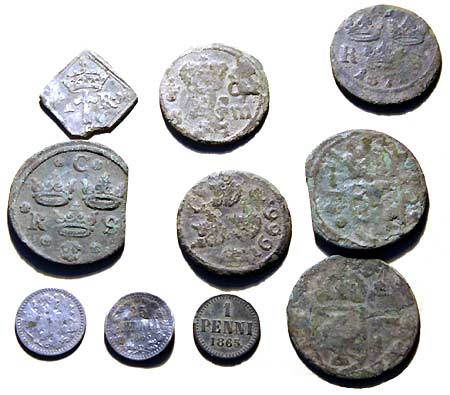 Early Russian "Wire Money" or "Fish Scale" - Silver 1 Kopek, circa pre-1547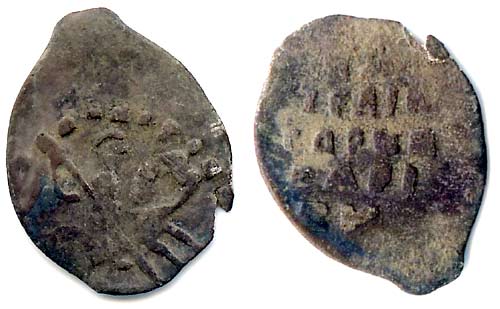 For numismatic history, descriptions and specifications of the medieval Russian wire coins, visit my Photo Gallery of Wire Money.
Assortment of Badges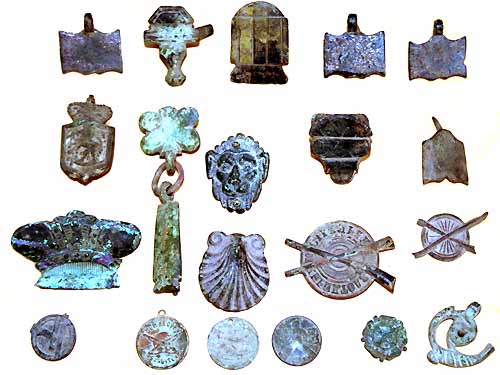 Copper Saddle Plate with Leather Remains on Back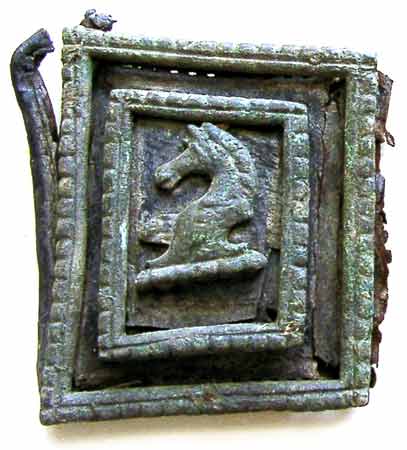 Brass Bridal Rosette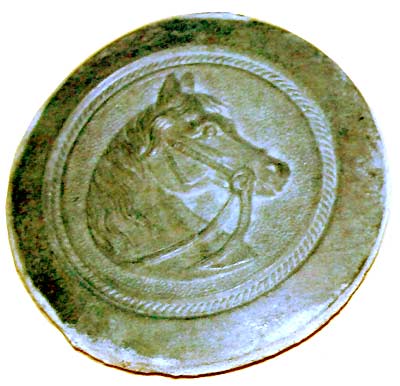 Number of pages: | 1 | 2 | Next >