C Scope CS 220 Reviews, Price and Specifications
All-Purpose Land Junior Metal Detector
Retail Price: $119.00 (£59.90)
Number of Reviews: 1
Avg. Rating (3.0 Stars)

Email to a friend.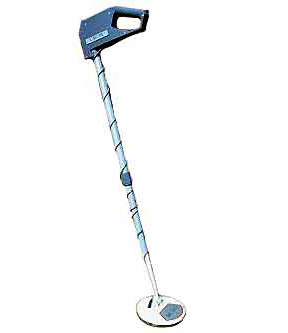 Specifications:
Twin tuning control simplicity
Small diameter ISOCON search head
Robust, lightweight balanced design
2 x PP3 9 volt battery power supply
Loud speak with head phone jack socket
Extendable stem
Great machine for the beginners
Reliability
Philippe in Montreal Canada -

Very reliable instrument, still working.
The detector's electronics were designed with good components (White's electronics).
Coil may need to re-do the water insulation, can be cut from the peripheric of the coil no more deeper than 5 mm, no risk to touch the coil.
Aug 29, 2010
15 people found Philippe's review helpful.